Insights & Learning
American Forests Magazine
Explore articles and photographs that bring to life the reforestation movement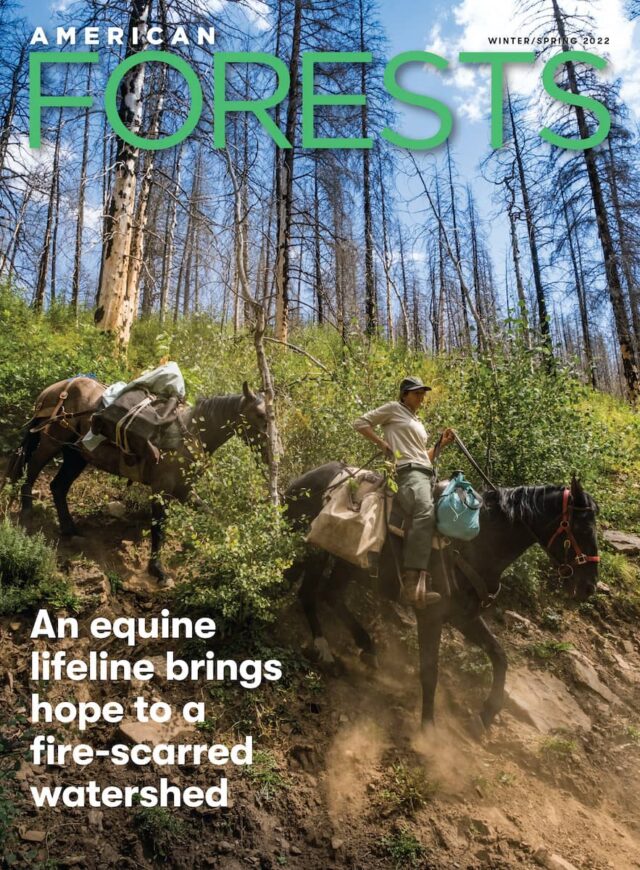 Current Issue: Winter/Spring 2022
In this women-focused issue, read how one woman and a pilot program are helping address a nationwide seedling shortage, how two women and a band of horses bring watershed restoration to fruition after Colorado's devastating 416 Fire, and a research biologist is leading the charge to protect species of ash trees from the ravaging threat of the emerald ash borer.
Explore This Issue
About American Forests Magazine
American Forests has been publishing its magazine since 1895. Filled with beautiful photographs and informative articles highlighting our nation's forests and trees, American Forests Magazine features information for everyone from the environmentally conscious to the outdoor enthusiast. Its stories explore the people and innovations helping to create healthy forests as well as the latest science and policy breakthroughs.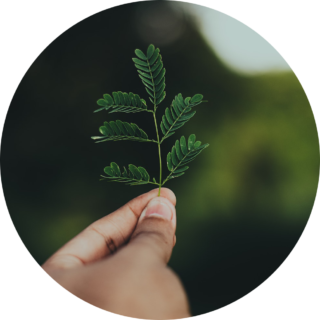 Become a Member
By becoming an American Forests member, you automatically receive American Forests magazine, filled with powerful photos and compelling articles that inspire, educate and delight.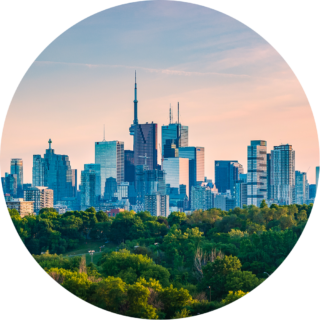 Gift a Subscription
If you know someone who loves forests or is passionate about social equity, consider giving them a subscription to American Forests magazine.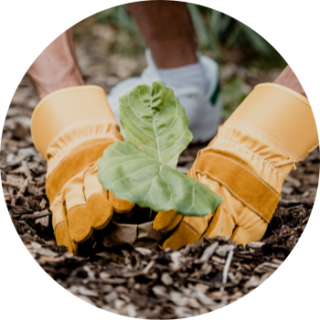 Get Involved
There is a lot you can do to ensure that our forests in cities and large landscapes are healthy for generations to come. Be a voice for forests.
Take Action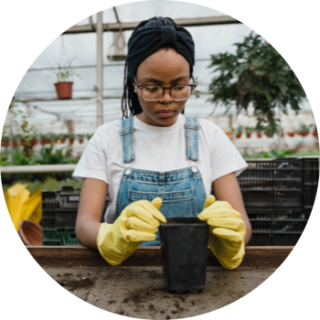 Support Our Work
Every gift helps American Forests restore forests in cities and large landscapes — for people, wildlife and the planet. Give today and help us protect forests for tomorrow.
Become a Member