Insights & Learning
American Forests Magazine
Explore articles and photographs that bring to life the reforestation movement
Current Issue: Winter/Spring 2023
In this issue, read about how hope is on the horizon for the iconic whitebark pine through restoration efforts to save the threatened species, how American Forests' unique solutions to the seed shortage crisis are driving progress and sowing optimism in three key regions, and how the new Detroit Tree Equity Partnership is enhancing neighborhoods, creating jobs and providing lasting impact in its city.
Explore This Issue
About American Forests Magazine
American Forests has been publishing its magazine since 1895. Filled with beautiful photographs and informative articles highlighting our nation's forests and trees, American Forests Magazine features information for everyone from the environmentally conscious to the outdoor enthusiast. Its stories explore the people and innovations helping to create healthy forests as well as the latest science and policy breakthroughs.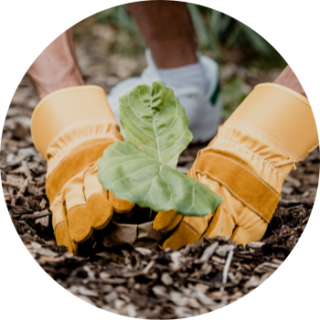 Get Involved
There is a lot you can do to ensure that our forests in cities and large landscapes are healthy for generations to come. Be a voice for forests.
Take Action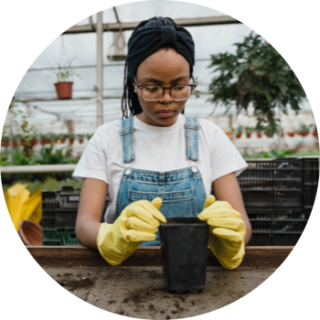 Support Our Work
Every gift helps American Forests restore forests in cities and large landscapes — for people, wildlife and the planet. Give today and help us protect forests for tomorrow.
Donate Today