Careers at American Forests
Photo: Jack Gordon / American Forests
The movement to create healthy forests is growing daily as more people recognize the role of trees in slowing climate change and advancing social equity. Be a part of it. We embrace all perspectives, focus on the most pressing issues of the day and do our best to empower others.

After submitting your application, American Forests will contact you if we determine there is a match with the organization's needs and your skill set and experience. All resumes are kept on file for one year. American Forests is an equal opportunity provider.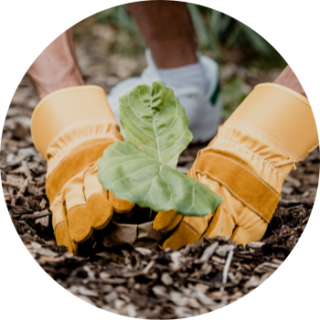 Get Involved
There is a lot you can do to ensure that our forests in cities and large landscapes are healthy for generations to come. Be a voice for forests.
Take Action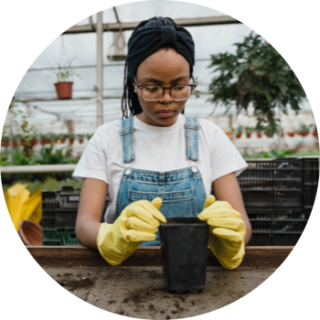 Support Our Work
Every gift helps American Forests restore forests in cities and large landscapes — for people, wildlife and the planet. Give today and help us protect forests for tomorrow.
Become a Member