Our Approach | Partnerships
Our Foundation Partners
Why Partner With American Forests
The Added Value to You
American Forests is the oldest national conservation organization in the United States. We have a nearly 150-year history of championing the creation of policies and programs that address the forest-related challenges of the day. This experience — combined with our innovative tools and scientific research — helps others who aspire to creating a world where all people benefit from forests for generations to come.
Our Ideal Partner
We partner with foundations that understand the critical role of forests in slowing climate change and advancing social equity, as well as protecting water supplies and wildlife habitat. Our foundation partners also share our core values, which include advancing the interests of all people, embracing all perspectives, prioritizing work not by popularity but what is needed most, and empowering people to take action.
Brand Guidelines
Do you need the American Forests logo for a publication related to our partnership? Want to see the colors and fonts we use?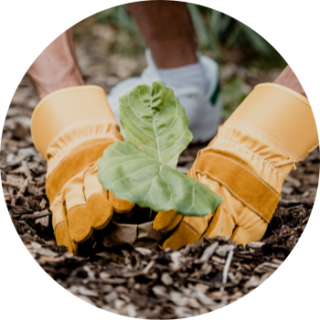 Get Involved
There is a lot you can do to ensure that our forests in cities and large landscapes are healthy for generations to come. Be a voice for forests.
Take Action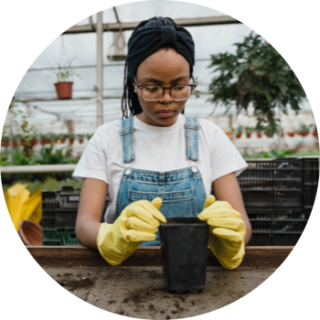 Support Our Work
Every gift helps American Forests restore forests in cities and large landscapes — for people, wildlife and the planet. Give today and help us protect forests for tomorrow.
Donate Today