What We Do
What Drives Us
Tapping Into the Power of Forests
We are driven by the power of forests. They are instrumental to addressing two of the most pressing issues of the day: slowing climate change and advancing social equity. Forests also provide habitat for wildlife and a clean, abundant supply of water for people.
Photo: Chris Celentano/CDC Photography / American Forests
Our Approach
To conserve and restore forests we conduct research and create tools in our Innovation Lab, develop robust programs and projects via our place-based partnerships and build movements to push action forward.
Our Lead Corporate Partners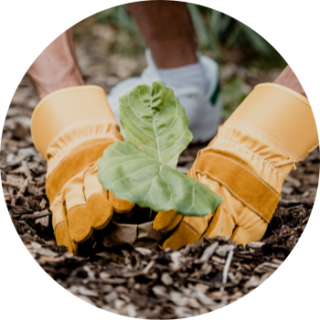 Get Involved
There is a lot you can do to ensure that our forests in cities and large landscapes are healthy for generations to come. Be a voice for forests.
Take Action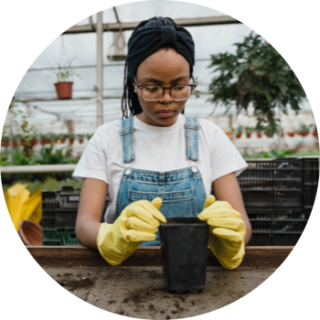 Support Our Work
Every gift helps American Forests restore forests in cities and large landscapes — for people, wildlife and the planet. Give today and help us protect forests for tomorrow.
Donate Today