Our Commitment
American Forests is committed to creating and maintaining a diverse, high-performing team of employees and partners who collectively reflect the communities we serve. We are cultivating a collaborative, inclusive, respectful, and culturally competent environment – placing equity, justice, and humanity at the center of everything we do.
How we come together is how we change the world.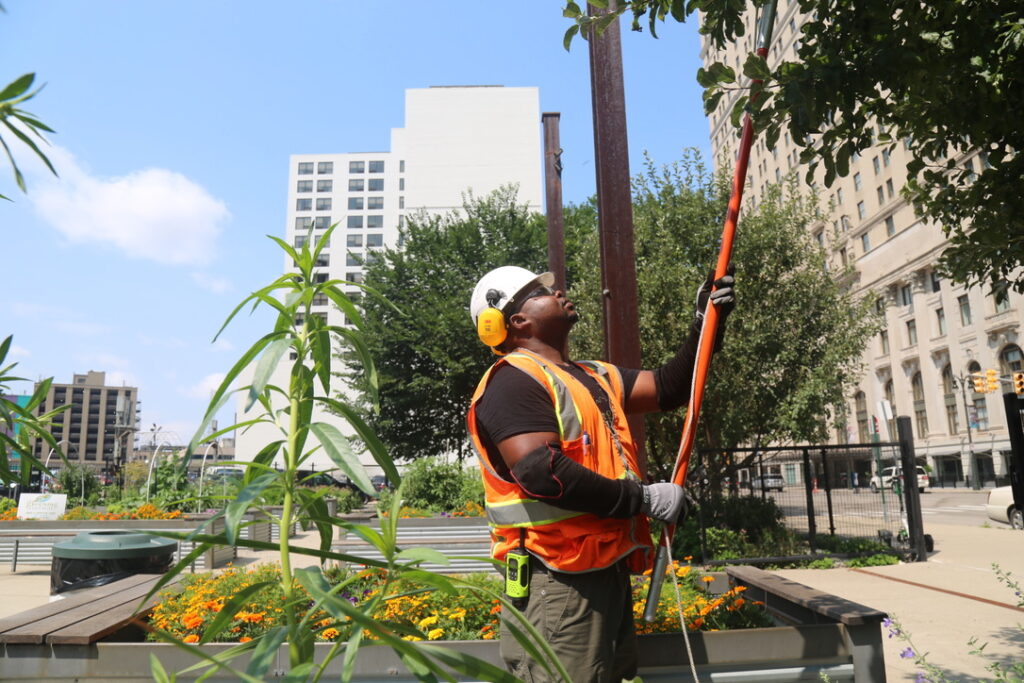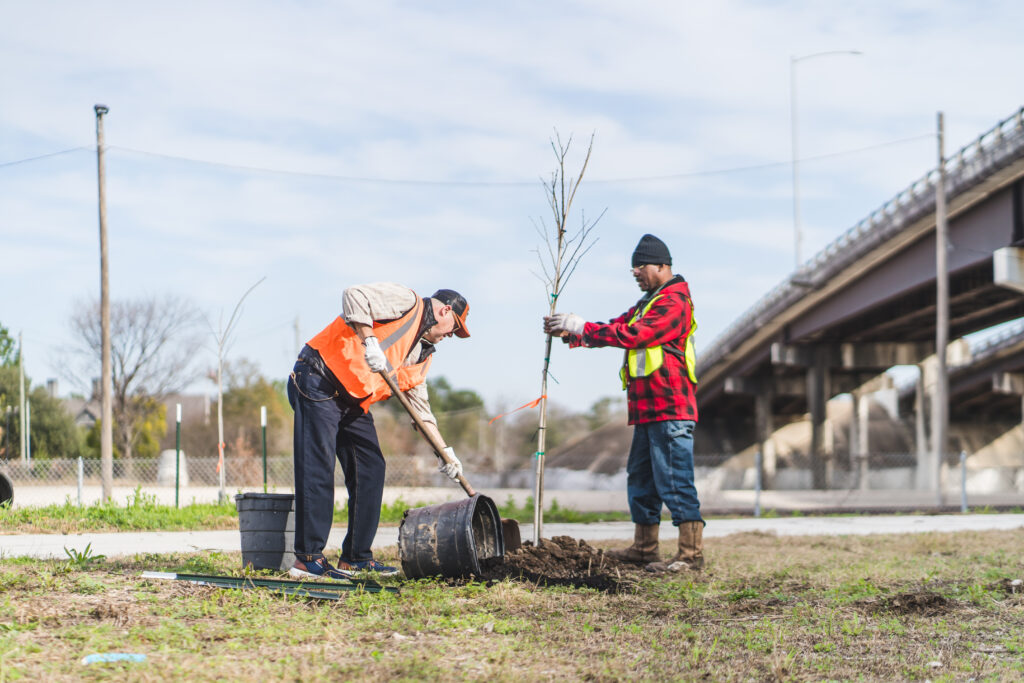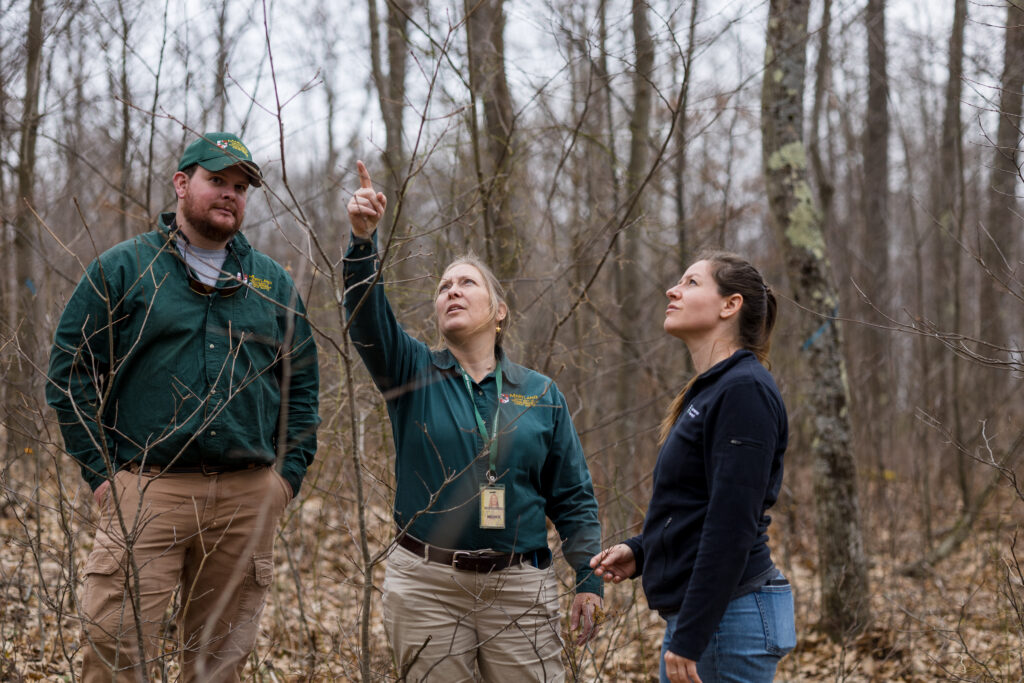 Our Values in Action
We know DEIA is not a destination, but an ongoing journey. American Forests is committed to building diversity and inclusivity, in the field and at every level of the organization.
DEIA is one of American Forests' core values, and it is a driving force behind our programs and initiatives. DEIA is essential to restoring America's forests for both cities and landscapes: in guiding cities to achieve tree equity, in collaboration between the American Forests team and diverse partners to protect forest health, in our policy efforts to advance equitable climate solutions for all, in our pursuit of social equity, and in our goals and vision for the future.