Writing or producing a story about climate change? Or the need to plant more trees in under-resourced city neighborhoods? Our program and policy experts, as well as our scientists, can help give you context, verify facts and direct you to community leaders and others you can interview.
Photo: Nicole Ybarra / American Forests
Perspectives
Read the latest articles about the most pressing forest-related issues of the moment.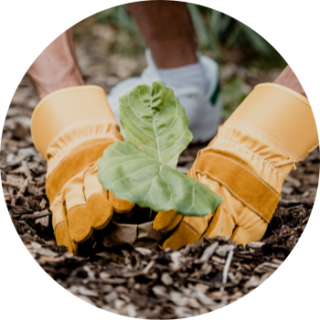 Get Involved
There is a lot you can do to ensure that our forests in cities and large landscapes are healthy for generations to come. Be a voice for forests.
Take Action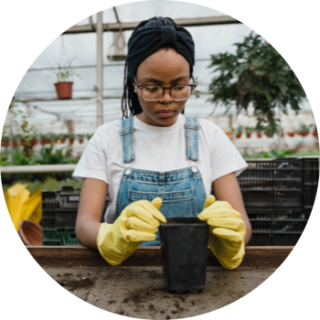 Support Our Work
Every gift helps American Forests restore forests in cities and large landscapes — for people, wildlife and the planet. Give today and help us protect forests for tomorrow.
Become a Member