Our Approach | Partnerships
Our Corporate Partners
Photo: Anthony Heflin / Shutterstock
Why Partner With American Forests?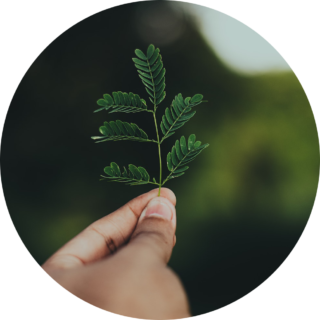 Make an Impact Where It Matters
By working with us, you can help address two of the most critical issues of the day: climate change and social inequities that people in underserved communities face. Our work, which also helps protect America's water and wildlife, produces powerful stories that corporations' audiences understand and support and that also can help organizations reach marketing, sustainability and employee engagement goals. With a 150-year history in leading forest and climate solutions, we are trusted by brands across dozens of industries.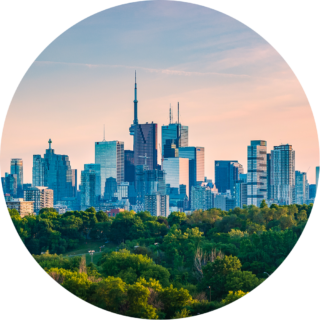 Good Partners Want the Same Things
We partner with corporations that are aligned with our mission and believe that climate action and social equity are high-priority issues that should be addressed. Our partners' financial contributions help us create healthy and resilient forests. They also help us engage the public and policymakers around the role forests play in solving some of today's most urgent problems.
American Forests is building a reforestation movement in America, from cities to large, rural landscapes. We are driven by the important role of forests in solving two critical issues: climate change and social inequities that people in underserved communities face. Corporations play a leading role in making this movement a reality.
How to Become a Corporate Partner
Becoming a Corporate Partner
Being a good corporate citizen is good for business. And American Forests makes it easy. We customize benefits, messaging and annual giving to best meet the needs and goals of our organization and the companies that partner with us. Learn more about how to make a powerful impact by partnering with us.
Join The Movement
Our Lead Corporate Partners
Resources for Our Corporate Partners
Our corporate partners have access to a collection of powerful photos and video that detail our projects and reflect the landscapes and cities where we work. Also available are descriptions of American Forests and our initiatives. Download these resources to help amplify your commitment and educate others about our work.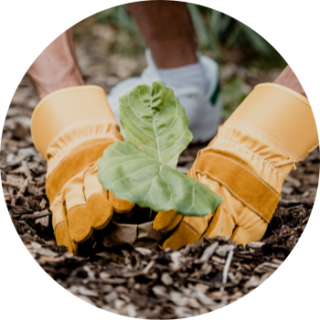 Get Involved
There is a lot you can do to ensure that our forests in cities and large landscapes are healthy for generations to come. Be a voice for forests.
Take Action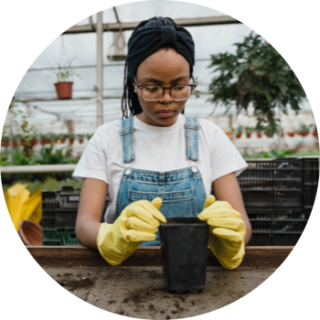 Support Our Work
Every gift helps American Forests restore forests in cities and large landscapes — for people, wildlife and the planet. Give today and help us protect forests for tomorrow.
Donate Today