American Forests Magazine
Current Issue:
Summer 2022
In this issue, see the stunning photography that earned top honors in this year's Forests in Focus photo contest. Discover how catastrophic wildfires 70 years apart defined Oregon's history and changed the face of forest management. Plus, get a glimpse into the role of trees in our everyday lives.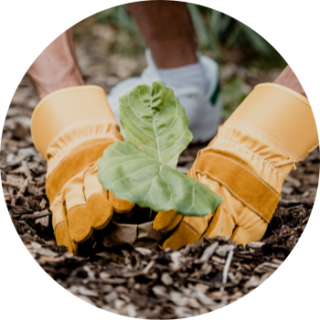 Get Involved
There is a lot you can do to ensure that our forests in cities and large landscapes are healthy for generations to come. Be a voice for forests.
Take Action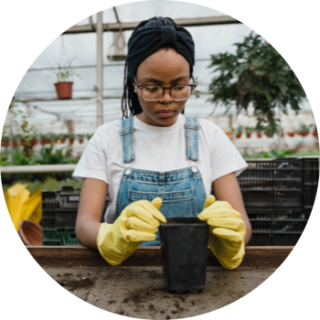 Support Our Work
Every gift helps American Forests restore forests in cities and large landscapes — for people, wildlife and the planet. Give today and help us protect forests for tomorrow.
Donate Today