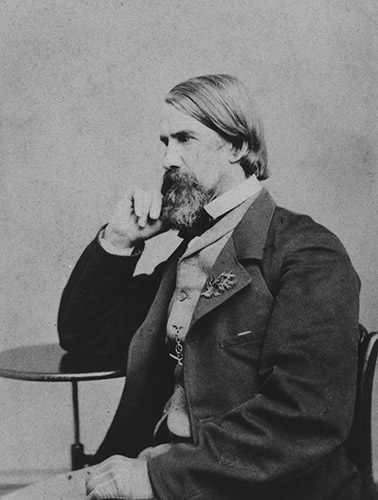 Most people know that Yellowstone was America's first national park, established back in 1872, but less well-known is the fact that Yellowstone also claims the status as our first national forest, established on March 30, 1891. There's a national forest named Yellowstone? Not anymore … but let's start at the beginning.
For much of the 19th century, America had more land than it knew what to do with. This led to a push by the Department of the Interior to dispose of public lands — selling them to private citizens or businesses for homesteads, timber production, development and more. In addition, many of the public lands weren't well-policed, leading to degradation from activities like illegal logging. By the mid to late-1800s, the U.S. natural landscape had changed drastically from what was first witnessed by European settlers.
In 1873, Dr. John Aston Warder travelled to Europe as the U.S. commissioner to the International Exhibition in Vienna. In a report on his travels, he wrote, "This subject of forestry is now claiming, and must receive, greater attention than heretofore. The increasing scarcity of timber within the first century of the nation's history, and that in a country famous for the richness and value of its sylva, and for the extent of its woodlands, is a subject that calls for the most serious consideration of the statesman, and perhaps also for the interference and care of government…" Two years later, Dr. Warder would call together a conference on forestry, which birthed American Forests (then known as the American Forestry Association).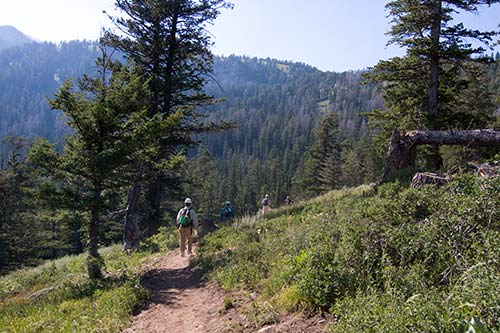 After merging with the like-minded American Forestry Congress in 1882, the new organization focused on its mission of "the protection of the existing forests of the country" by pushing for national forest reserves. For almost a decade, the group would introduce resolutions and petitions to Congress to try and get protection for and management of public lands. Finally, on March 3, 1891, Congress gave the president the power to create forest reserves from public lands. On March 30, 1891, President Benjamin Harrison exercised that right, creating Yellowstone Park Timber Land Reserve along the eastern and southern boundary of Yellowstone National Park.
Yellowstone Park Timber Land Reserve consisted of more than 1.2 million acres, and during his tenure, President Harrison would add nearly 11 million more acres of forest reserves, while his successor, President Cleveland, added almost five million. Then, came President Theodore Roosevelt and, man, did that man love to set aside special lands for conservation. Under President Roosevelt, millions of additional acres became forest reserves, forest reserves became national forests and a service to manage them, the U.S. Forest Service, finally came into existence.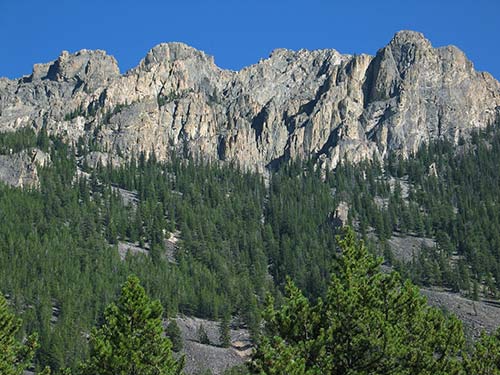 During President Roosevelt's tenure, though, the first national forest reserve would cease to exist — it became multiple national forests, instead! Today's Bridger-Teton, Custer, Shoshone and Caribou-Targhee National Forests emerged from portions of Yellowstone. And wouldn't you know, American Forests is still there.