By Sydney Straschnov, American Forests
Photography has the power to inspire, influence and transport viewers to places they've never been before. But, what if you could accompany a photographer on their journey to capture the perfect photograph? Award winning and renowned photographers all over the world have taken it upon themselves to give fellow aspiring artists that chance. Here is a compilation of some of the best nature and wildlife photo tours that money can buy that take you on adventures that are truly priceless.
1. Greg Clure: United States
Living at the southern tip of California, Greg Clure, a nature and wildlife photographer, leads tours along California's coastlines, specifically the Santa Monica Mountains National Recreation Area and Big Sur. During the winter months, he spends time capturing tranquil beach shots and breathtaking sunsets. Why winter? Greg points out that the winter solstice places the sun in a prime position in its southernmost point to be photographed from Santa Monica. In spring he tours Big Sur, shooting the natural beauty of trickling streams, roaring waves and waterfalls falling from towering cliffs.
When he's not leading tours he spends time traveling between California, Hawaii and the Mid-West, photographing the natural wonder that can be found in nature.
Jeff Cremer, after falling for the beauty and wildlife that reside in Latin America, has lived in Costa Rica and Columbia and is currently settled in Peru in a region called Tambopata. He now shares the love he has for his home with his fellow photographers, leading tours through some of the most remote areas of the Peruvian Amazon. He has been featured in National Geographic, NBC, Wired, as well as appeared on BBC's "Weird World" for some of the discoveries he has made over the past six years of living in Peru.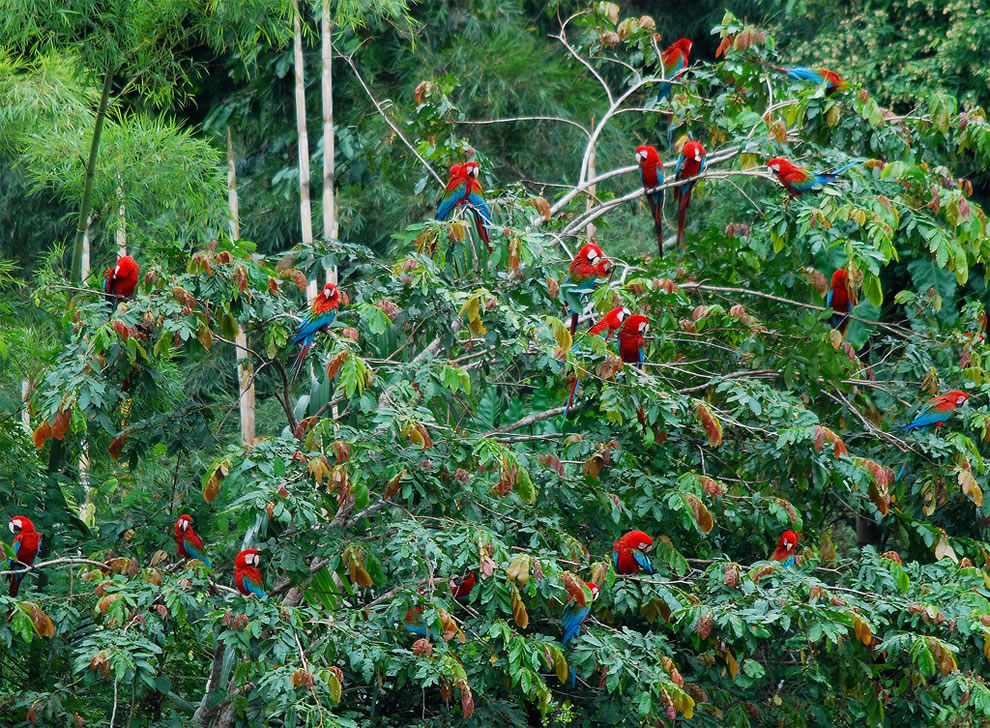 3. Andy Biggs: Africa, India
Travel all over the extraordinary continent of Africa with Andy Biggs, a conservationist wildlife photographer who's photography truly displays his love for the African landscape and the diverse wildlife that live there. Tour members have the chance to experience the epic wildebeest migration, spy on the endangered mountain gorillas and travel through Botswana as the seasons change and new life enters the world. In addition, Andy has begun taking groups into the heart of India's National Park to track the illusive wild tiger as well as visit the Taj Mahal.
4. Aaron Baggenstos: United States, Canada, Coasta Rica, Africa
An award-winning photographer and wildlife enthusiast, Aaron Baggenstos takes adventure seekers all over the world to track and photograph animals that most people may never have the chance to see in their lifetime. From grizzlies in Alaska to toucans in Costa Rica to lions in Kenya, this experienced explorer is well versed in the behavior and habits of the animals he has been capturing shots of for five years. Beyond his tour business, Aaron has been recognized by National Geographic and has been featured on the PBS television series "Wild Photo Adventure."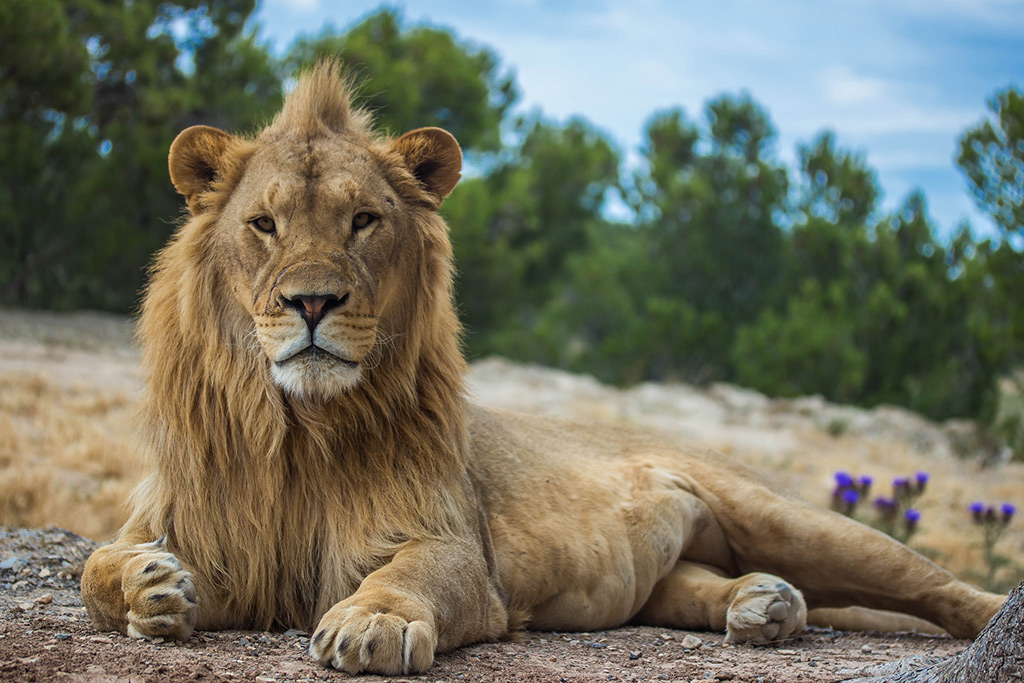 5. Roy Toft: South America, Africa, Coasta Rica, North America, Madagascar, India, Galapagos Islands
Roy Toft, a wildlife expert and prestigious award-winning photographer, offers the chance to travel the globe to capture stunning professional-grade photographs of many different species, ranging from big cats to primates to birds. His work with the International League of Conservation Photography (ILCP) — which he assisted in founding — as well as National Geographic, Discovery, Smithsonian and the Wildlife Conservation has helped to advance worldwide conservation efforts. The love that he has for nature and the wildlife he photographs has spurred not only his work in photography, but also his passion for teaching other aspiring photographers.