Washington, D.C. (October 8, 2018) — American Forests announced today that Alexandra Murdoch, a recognized expert on natural resources policy and government affairs, has joined the staff at American Forests as Vice President of Policy.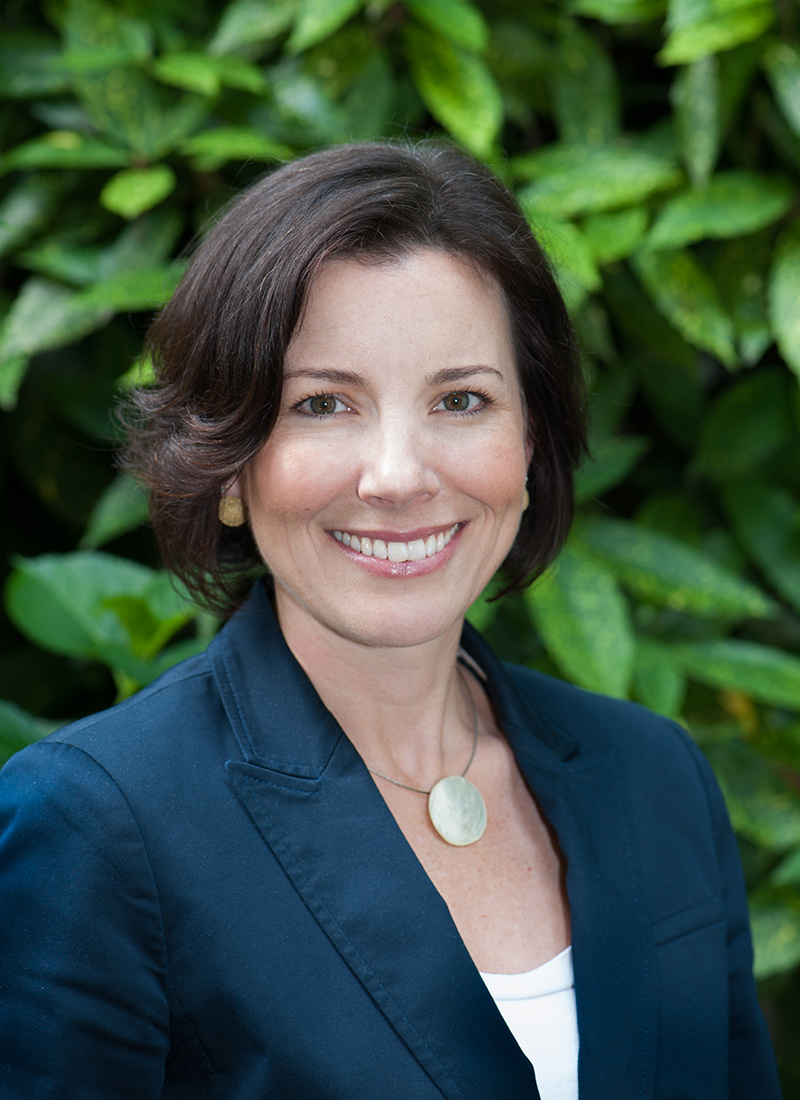 "We are extremely delighted to have Alix join our staff and lead our policy department," said Jad Daley, president and CEO of American Forests. "Our policy efforts are central to delivering the broad impact of our work of restoring resilient forests from cities to rural landscapes. Alix's experience and track record are invaluable assets, especially as we work to incorporate forests as a climate solution across all levels of government from municipalities, to states, to federal action."
Prior to assuming her role at American Forests, Murdoch spent seven years at The Chesapeake Bay Foundation (CBF), where she served as the Federal Policy Director. Among her accomplishments with CBF, Murdoch developed and drafted new policy provisions and language for the Conservation Reserve Enhancement Program and the Regional Conservation Partnership Program, successfully advocating for the inclusion of these provisions in two marker bills and in the 2018 Senate Farm Bill.
Murdoch is a graduate of Hamilton College and Catholic University Columbus School of Law, and is licensed to practice law in the State of Maryland. She co-chairs the Agriculture Management Committee for the American Bar Association's Section on Energy and Environment and is a member of the Women's Council on Energy and the Environment. Murdoch is taking on leading the organization's policy work from Rebecca Turner, who is now American Forests' Chief of Staff and General Counsel.
ABOUT AMERICAN FORESTS
American Forests inspires and advances the conservation of forests, which are essential to life. We restore damaged forest ecosystems, expand urban forests, and promote public understanding of the importance of forests. Founded in 1875, American Forests is the oldest national nonprofit conservation organization in the country and has served as a catalyst for many key milestones in the conservation movement, including the founding of the U.S. Forest Service, the national forest system and thousands of forest ecosystem restoration projects and public education efforts. Since 1990, American Forests has planted more than 60 million trees in all 50 states and 44 countries, resulting in cleaner air and drinking water, restored habitat for wildlife and fish, and the removal of millions of tons of carbon dioxide from the atmosphere.
MEDIA CONTACT