Insights & Learning
Official Register of Champion Trees
Photo: Erin Donalson / Shutterstock
Making Champions of Trees
Welcome to the 2021 National Register of Champion Trees! Search the register below to see the National Champion Trees by species or look to see which ones are in your state. You can even search National Champion Trees by size or total points. The Champion Trees in the National Register are the biggest of their species as reported to American Forests in the most current year.
Support the Champions
Your gift helps us engage more people in the National Champion Trees program.
Donate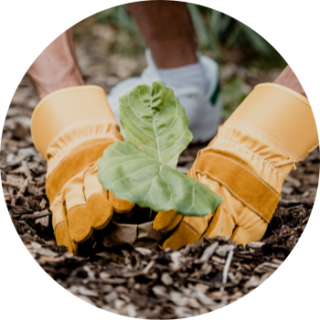 Get Involved
There is a lot you can do to ensure that our forests in cities and large landscapes are healthy for generations to come. Be a voice for forests.
Take Action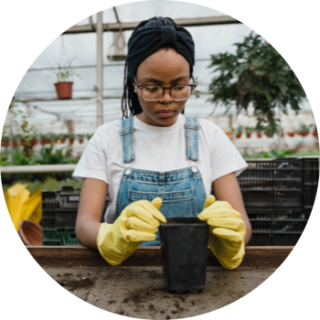 Support Our Work
Every gift helps American Forests restore forests in cities and large landscapes — for people, wildlife and the planet. Give today and help us protect forests for tomorrow.
Donate Today