By Faith Campbell, Emeritus environmental advocate and tree-pest expert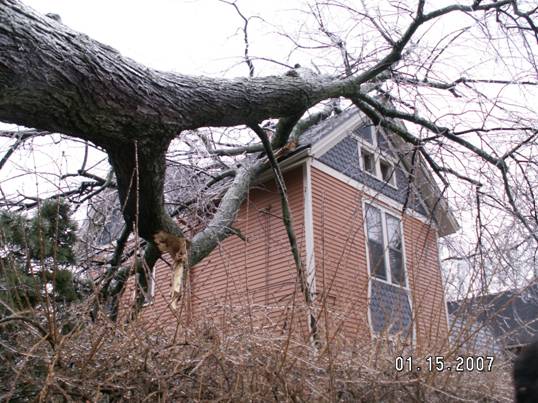 Since it was first detected in 1996, U.S. and Canadian authorities have spent more than $500 million trying to eliminate the Asian longhorned beetle (ALB). These efforts have eradicated ALB from Chicago, portions of the New York City metropolitan area, and Toronto. However, authorities are still dealing with large outbreaks in Massachusetts and Ohio; with an expanded outbreak on Long Island; and with a new introduction near Toronto.
The emerald ash borer has escaped containment efforts and spread to more than 170,000 square miles in 23 states and two Canadian provinces. More than 200 million trees have been killed. Managing dead ash trees is costing cities and homeowners billions of dollars1. Unique plant communities — especially the black ash-dominated wetlands of the upper Midwest and southern Canada, and the pumpkin ash-dominated wetlands of the Atlantic coast — are at risk of severe disruption.
The redbay ambrosia beetle and its associated fungus that causes laurel wilt disease have also spread beyond control. The U.S. Forest Service expects that redbay trees will have lost 90 percent of their basal area by 2030 — just 25 years after detection of the disease.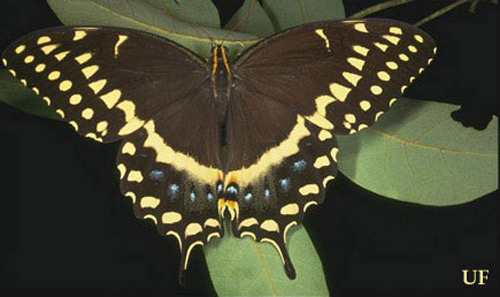 Both ash and redbay are vitally important food sources for numerous insect species, including the palamedes swallowtail butterfly (Papilio palamedes).
We know that tree-killing pests, including the ALB, continue to be found in WPM entering the country despite adoption of international standards.
In the third blog of the series I said we need to do more and suggested steps importing businesses can take to minimize the likelihood that insect larvae will be hiding in their packaging.
Government authorities also need to do more – they should enforce regulations more aggressively. Currently, only one in 100 shipments detected to be in violation is actually subjected to a financial penalty. I doubt that this rate is sufficient to motivate importers to ensure that their shipments are clean. The U.S. Department of Agriculture's Animal and Plant Health Inspection Service (APHIS) needs to work with the Department of Homeland Security's Bureau of Customs and Border Protection to increase the likelihood that shipments that violate the regulations are penalized.
This concludes my posts on wood packaging material and its role in transporting invasive insects and diseases. Please stay tuned to Loose Leaf for my next series: Tree pests and plant imports.
1Aukema, J.E., B. Leung, K. Kovacs, C. Chivers, K. O. Britton, J. Englin, S.J. Frankel, R. G. Haight, T. P. Holmes, A. Liebhold, D.G. McCullough, B. Von Holle.. 2011. Economic Impacts of Non-Native Forest Insects in the Continental United States PLoS One September 2011 (Volume 6 Issue 9); and Kovacs, K., R. Mercader, R. Haight, N. Siegert, D. McCullough, and A. M. Liebhold. 2011. The influence of satellite populations of emerald ash borer on projected economic costs in U.S. communities, 2010-2020. Journal of Environmental Management 92: 2170-2181.
Views of Loose Leaf's guest bloggers are their own and not necessarily the position of American Forests.