This week in history, five of our states officially joined the United States:
Georgia (1/2/1788)
Connecticut (1/9/1788)
Utah (1/4/1896)
New Mexico (1/6/1912)
Alaska (1/3/1959).
In celebration, I wanted to share some of the forested beauty that you can experience in each.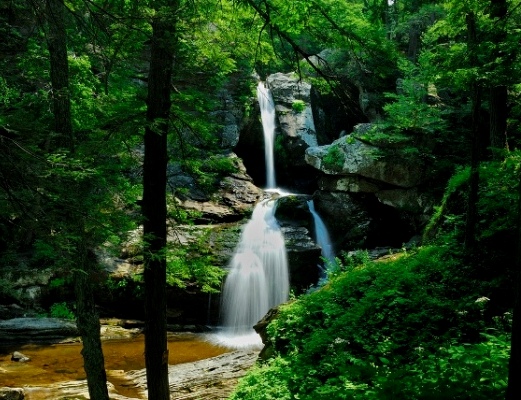 Alaska
Our 49th state may only have two national forests in quantity — Chugach and Tongass National Forests — but when it comes to sheer land mass, they're huge: Tongass National Forest is the largest national forest in the U.S. at 17 million acres.
What are your favorite forestlands in each of these states?