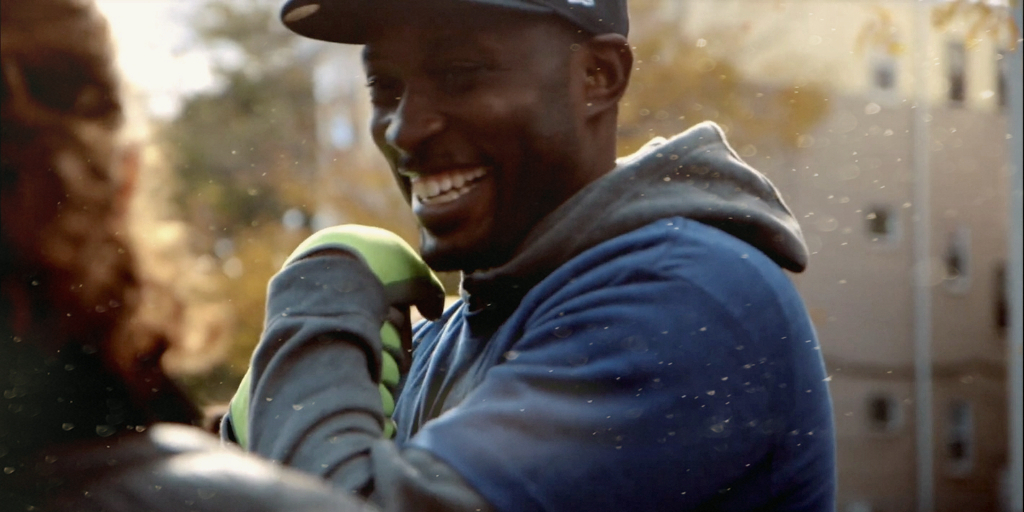 Urban forests make up a significant amount of America's tree canopy. In fact, over 140 million acres of America's forests are located in cities and towns, and these trees provide essential benefits for humans and improved habitats for urban wildlife.
Urban forestry is defined as the planting, maintenance, care and protection of tree populations in urban settings. And the role of trees is an essential function of city planning and urban infrastructure. Planned connections of green spaces encompass not only parks and gardens, but also landscaped boulevards, river and coastal promenades, greenways and even simple street-side tree boxes. All of this requires strategic planning and a skilled workforce.
Urban forestry careers are "green" and environmentally sustainable occupations that include a variety of positions that range from planning for, planting and maintaining urban trees. Through American Forests' Vibrant Cities Lab — a digital hub for urban forestry — we are taking a leadership role in bringing urban forestry expertise to a broader audience. Additionally, our Community ReLeaf and Career Pathways programs are creating partnerships to bring Tree Equity™ to underserved communities and seeking to close the gap between urban canopy workforce needs and qualified workers in those communities. (More on these programs in Loose Leaf blogs coming this month!)
As we seek remedies for the climate crisis, urban forestry will continue to be a key component to any strategy looking to maximize the benefits that trees provide. In addition to overall improved health and well-being, these benefits include improved academic performance, lower crime rates and fewer illnesses and instances of death caused by extreme heat and poor air quality.
This is American Forests' mission to promote Tree Equity. We have found that there are dramatic disparities in urban tree canopy coverage that very often align with the economic disparity in a city. We have committed to building awareness and taking action to remedy this green deficit in socioeconomically disadvantaged communities and using Tree Equity Score. The score is an indicator of whether a city neighborhood has the right number of trees so all people experience the health, economic and other benefits that trees provide.
Urban forestry encompasses the best management practices for realizing all of the benefits of trees in urban environments. It is multi-disciplinary and multi-faceted and involves activities directed toward research, policy, practice and community engagement.
Learn more about how you can get involved and lend your support to American Forests' urban programs and policies this month as we dedicate August to urban forestry!