By Eric Sprague, Vice President of Forest Restoration
Just before Christmas last December, the U.S. Fish and Wildlife Service (USFWS) posted cat photos on their website. While everyone loves cat photos, they aren't exactly noteworthy in their own right. Except, these were not your typical cat photos.
Biologists at the Laguna Atascosa National Wildlife Refuge in South Texas displayed photos of a three-week-old male ocelot kitten found in the first confirmed den on the refuge in 20 years. Given there are only around 50 endangered ocelots known to still roam the Lower Rio Grande Valley, this is great news.
The Lower Rio Grande Valley (LRGV) is the fertile, river delta for the Rio Grande River. The combination of climate, vegetation and associated wildlife create an ecosystem unlike any other in America. The local Texas thornscrub vegetation (Tamaulipan thornscrub) is characterized by dense and diverse brush that provides habitat for many plant and wildlife species including 530 birds, 300 butterflies, and 1,200 plants. Nearly 20 of these species are listed as threatened or endangered under the Endangered Species Act including the ocelot. The endangered ocelot is a Texas thornscrub specialist, using the dense forest to hunt and protect its family.
However, this diverse and distinctly Texan habitat is under threat. Since the 1920s, 95 percent of Texas thornscrub forest coverage in this area has been cleared for agriculture and development. The thornscrub forest type is recognized as an endangered habitat under the Texas Organization for Endangered Species. Most of what remains is in fence rows, highway rights-of-way and canals. Sprawling development and other competition for land continue to limit available breeding habitat and connecting corridors that allow safe passage.
There is no denying that Texas populations of ocelot are in trouble. Yet, with increased restoration on public and private lands, international cooperation and implementation of other conservation strategies like structures that allow ocelots to safely cross under roads, one of America's iconic cats can persist in South Texas.
American Forests is committed to supporting these long-term efforts through our new Wildlands for Wildlife initiative. This year, American Forests' is partnering with the USFWS to restore nearly 300 acres of Texas thornscrub habitat. This work kick-starts a five-year plan to accelerate restoration in three main wildlife corridors in the Lower Rio Grande Valley: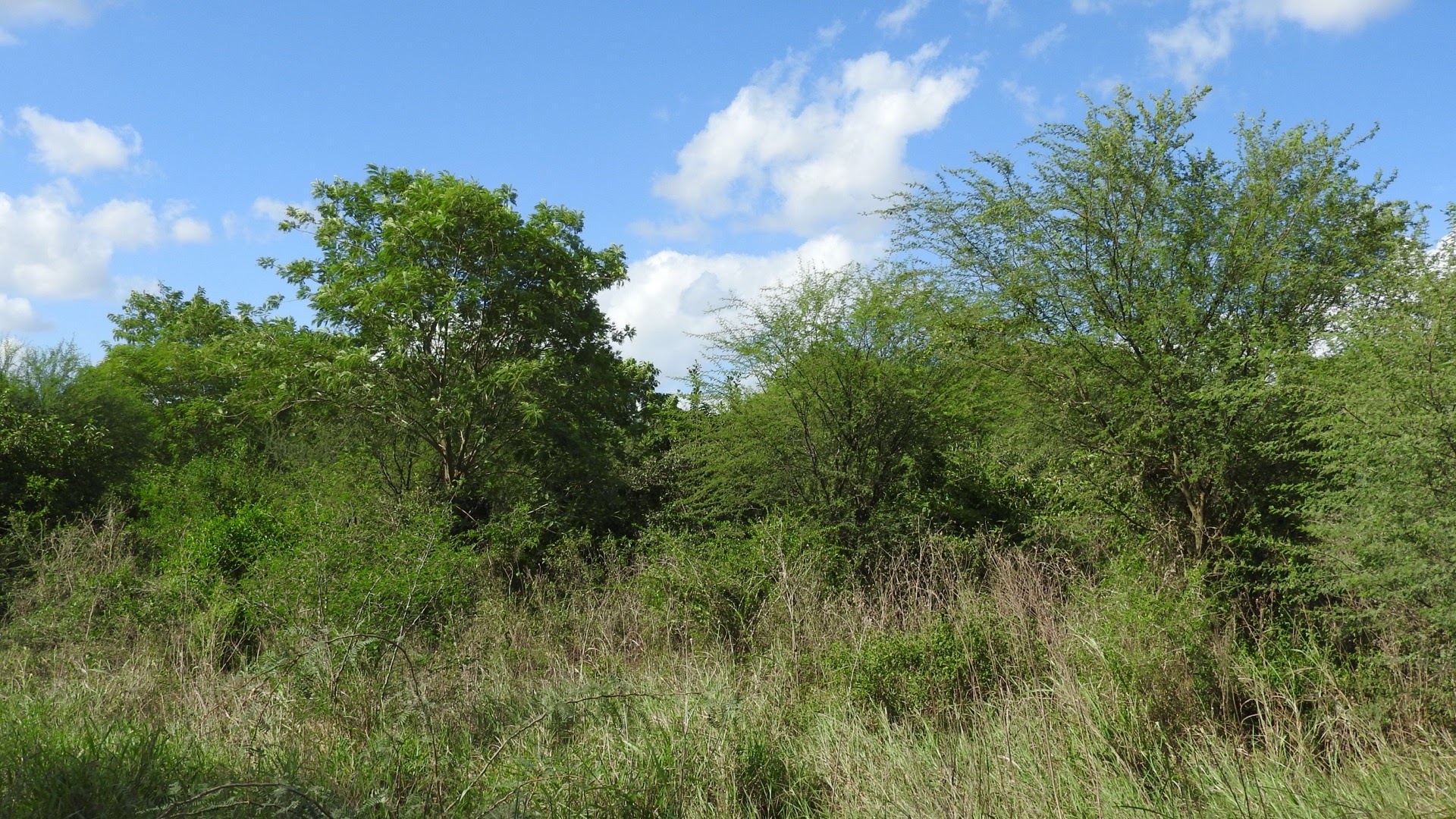 Rio Grande River Corridor
The Lower Rio Grande National Wildlife Refuge was created to transform fragmented agricultural lands back into a single connected wildlife corridor. Since 1986, the refuge has restored 12,750 acres of native trees. Restoration along the river in Starr, Hidalgo and Cameron Counties is important to the long-term recovery of the ocelot and provides multiple other ecosystem benefits to local and migratory birds and butterflies, multiple plant speciess and watershed health.
Coastal Corridor
The Coastal Corridor runs adjacent to Laguna Madre in Cameron and Willacy counties. The corridor includes a mix of protected lands highlighted by the Laguna Atascosa NWR and private lands. Restoration efforts continue to create the dense thornscrub required by this cat.
Northern Ranchland Corridor
The largest population of ocelots remaining in Texas reside in this corridor. The cats roam over several private ranches in Willacy and Hidalgo County although most have been found on one just north of Laguna Atascosa NWR. Given the culture and prominence of family ranches in the northern corridor, private lands restoration is the main conservation strategy.