I've already talked about the importance of trees in urban areas and the many benefits they provide — like increased opportunities for outdoor recreation, community economic growth and improved air quality. Now, the buzz around urban forests has reached the ears of Congress with the Urban Revitalization and Livable Communities Act, H.R. 709. The bill's language requires the Department of Housing and Urban Development to establish and administer a grant-giving program for park and recreational projects in urban areas. Many types of projects could be funded by this program, like planting trees in an abandoned lot to turn it into a community green space or engaging inner-city youth in outdoor recreation. The bill would appropriate $445 million per year to the program through fiscal year 2021. This funding would not only create an immediate impact, but would also establish an investment in the future of urban communities and recreation. To be eligible for a grant, applicants would have to submit a five-year plan indicating their commitment to maintain and monitor their project.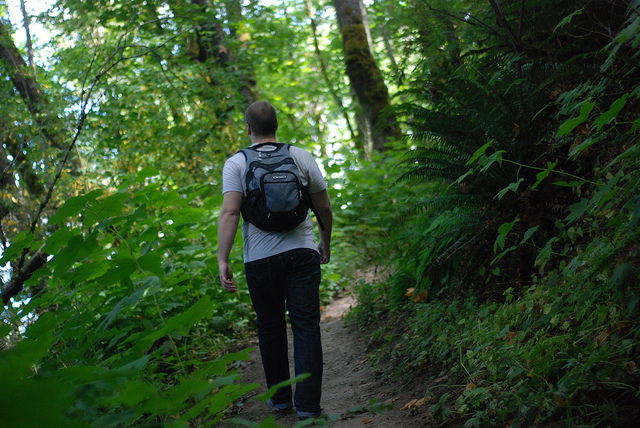 This isn't the first time there has been a bill supporting urban restoration work. In 1978, the Urban Park and Recreation Recovery (UPARR) Act established a program that provided matching grants for restoring distressed urban areas. UPARR hasn't been funded since 2002, but the facilities and sites it funded are still in use today and remain protected under the act's provisions.
While urban parks and recreation may exist on Congress' radar, it's still only a faint blip. The Urban Revitalization and Livable Communities Act has sat around with no movement for the past two and a half years. First introduced in 2009 by Representative Albio Sires (D-NJ), the bill was referred to committee, but never moved on to a full House vote. In February 2011, Sires reintroduced his bill in a second attempt to build congressional support. Groups like the Urban Parks Coalition and the Sustainable Urban Forests Coalition — of which American Forests is a member — are advocating for the passage of this bill, which has currently been sent to House subcommittees to await further action.
We all know it's tough to get any movement in Congress these days, but urban forest advocates continue working so that they'll be ready when the ball starts to roll again. Keeping the discussion alive will show Congress that funding for urban parks and forests is a priority issue. After all, many members of Congress live in the D.C. metropolitan area. I imagine they've seen and enjoyed the trees and parks near their houses. That brings the issue is a lot closer to home than Congress may realize.