The sun is shining, the birds are chirping, and American Forests is now accepting submissions for Forests in Focus –what a time to be alive! 
Our annual Forests in Focus contest gives both professional and amateur photographers the opportunity to showcase their nature, wildlife and recreation photography. Entrants submit photos and our panel of judges selects a winner for each category. This year's categories include: Forest Landscapes, Big Beautiful Trees, Forest Wildlife, Forest and People, Forest Close-ups, Aspiring Photographers and Creativi-trees.  
Creativi-trees is a new category this year. Photographers are encouraged to edit their photographs to bring their own unique flair. Filters, color-corrections, collages? No problem, all are fair game! 
The contest runs from June 4 to August 31. So what are you waiting for? Express your passion for photography, showcase your skills, and put yourself to the test. Grab your camera and get snappin'!  
To help get your creative juices flowing, here are some of the top entries from last year's competition: 
Grand Prize Winner
Forest Landscapes Winner
Big, Beautiful Trees Winner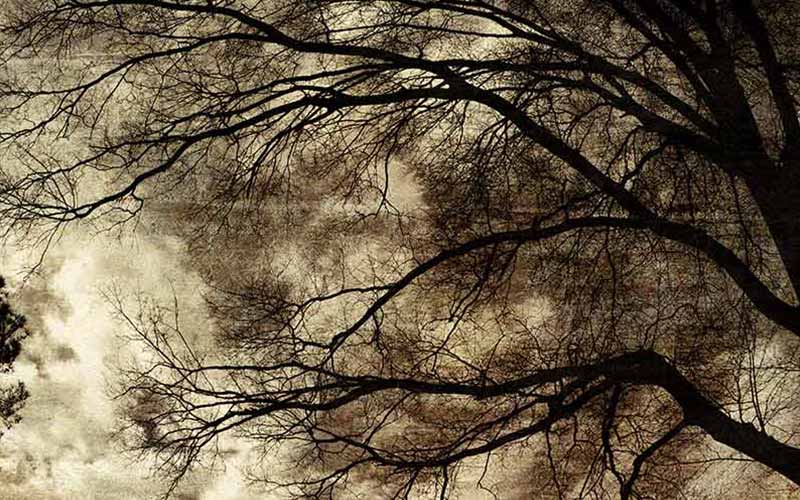 Forest Wildlife Winner
Aspiring Photographers Winner
Good luck! We can't wait to see what you submit!
[af_show_url_button url="/get-involved/forests-in-focus-photo-contest/?source_code=FIF2018LL" text="Enter Now"]