Find out the latest in forest news in this week's Forest Digest!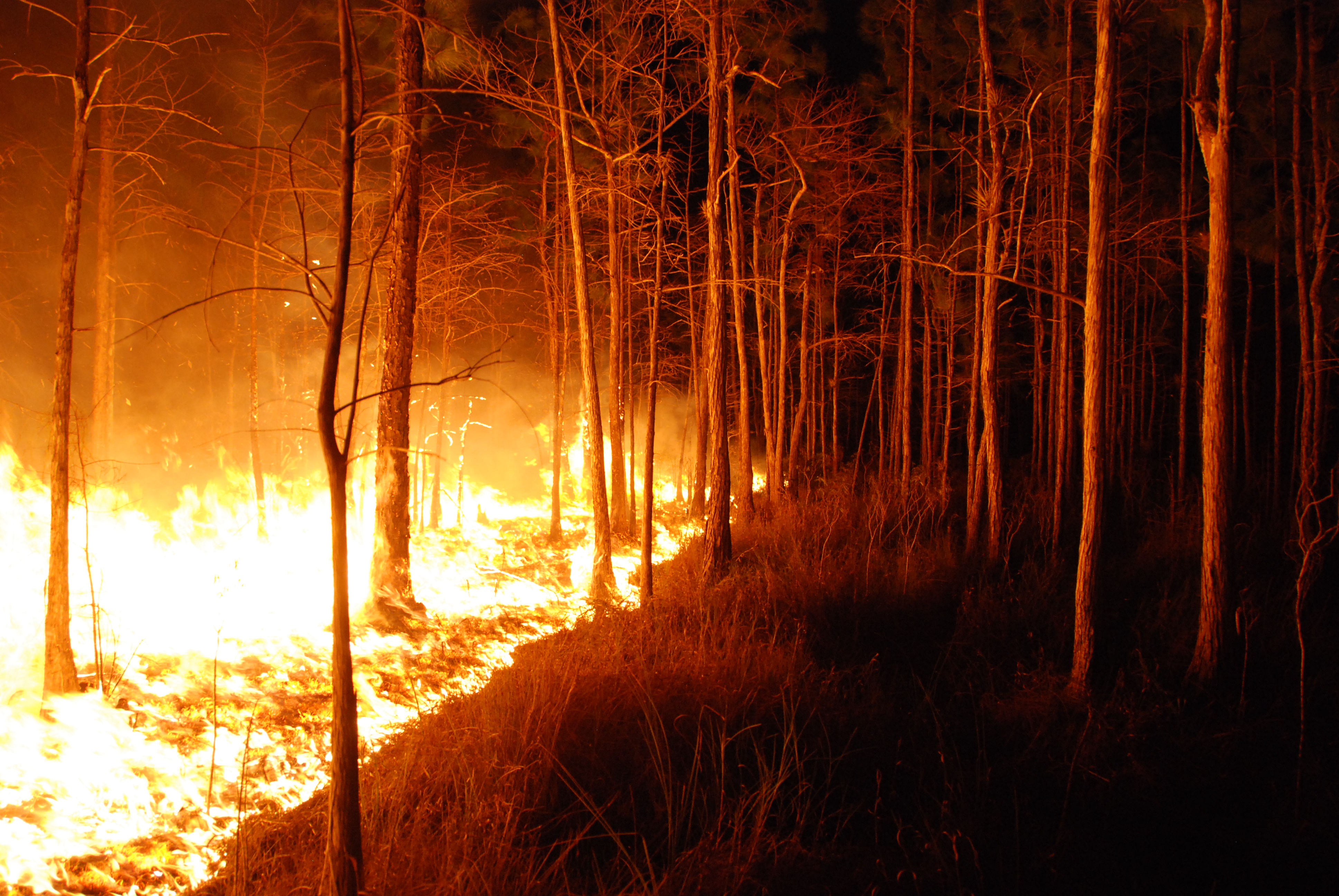 We've wiped out 10% of Earth's wilderness in the last two decades — Vox.com
A recent study published in Current Biology reveals that, since the early 1990s, the planet has lost roughly 10 percent of its wilderness, which is equal to a land area two times the size of Alaska.
An Army of Beetles Could Save Dying Hemlock Forests — Scientific American
In attempts to combat the destructive woolly adelgid devastating our eastern hemlocks, researchers are testing the implementation of predator beetles, Laricobius nigrinus, which could potentially kill the adelgids.
Thrive or fail: Examining forest resilience in the face of fires — Science Daily
After suffering devastation to nearly 1 million acres in 1988 due to fire, Yellowstone National Park has spent the last three decades embarking on recovery, which could be the result of adapting species creating a more resilient ecosystem.
U.S. forests are so full of dead trees that some scientists want to burn them instead of coal — Washington Post
A professor at the University of Wyoming is researching how we can burn dead trees, devastated by infestations of bark beetles and drought, in our western forests for energy.