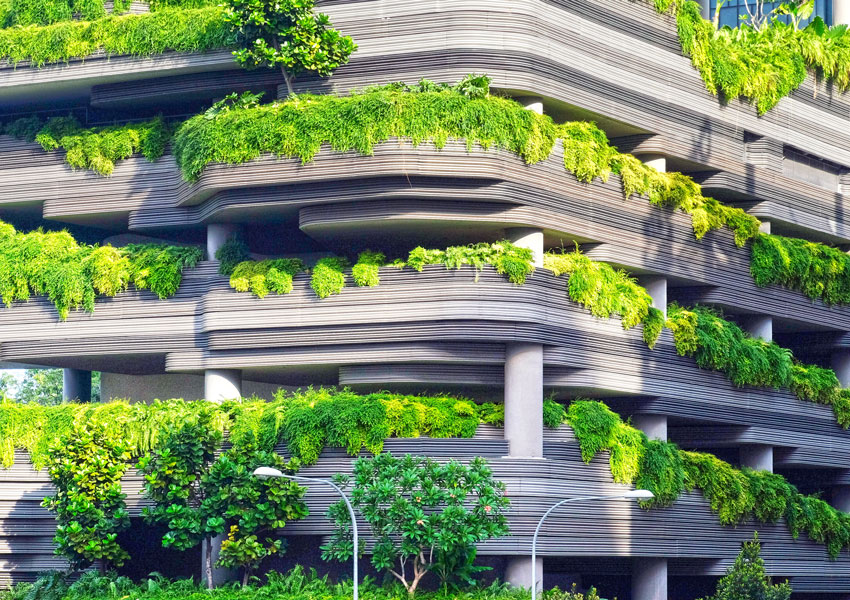 New evidence shows the ozone layer is continuing to recover from man-made damage and will likely be fully healed by 2060. Some of the gases that caused ozone depletion also contribute to the warming atmosphere, so phasing them out could help the planet avoid up to 0.5C (0.9F) of warming this century.
With politicians favoring clean energy taking control of several key governorships and state legislatures on the state side, and the Democrats regaining the House at the national level, there are several potential ways climate change could be addressed in the coming months.
As awareness of climate change and the significant impact it has on our environment grows, growing and restoring forests remains one of the best ways to help control the greenhouse gases in the atmosphere.
Some scientists have proposed Bioenergy with Carbon Capture and Storage (BECCS) as one way to deal with CO2 emissions. But the practice is costly and experts say it would have to be implemented perfectly to be effective. Is the investment worth it?
In Shenzhen, China, a crowded megacity of 12 million people, issues with pollution and flooding are rampant. The creation of a rooftop garden points to how urban green spaces help reduce storm water runoff and pollution, making cities healthier.
Looking for the climate change page that the EPA said was being updated during the change in White House administrations? The site changed its message from "This page is being updated" to say "We want to help you find what you are looking for," confirming that the page will not be updated.