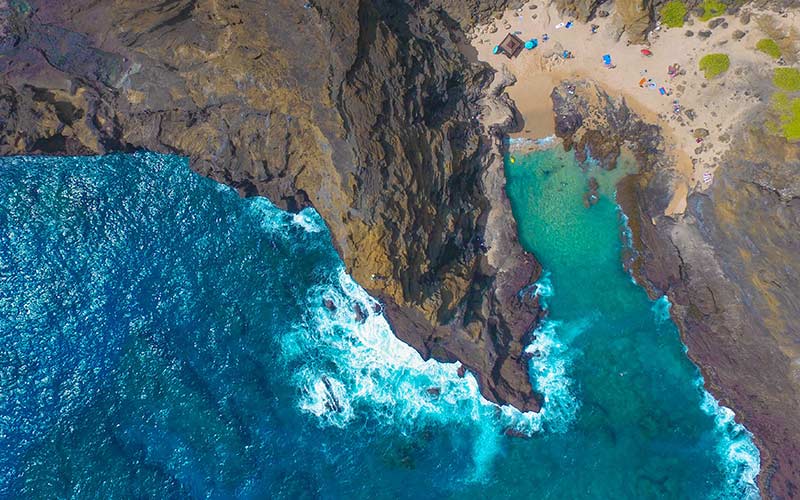 Check out what's happened this past week in forestry news! 
American Forests recently joined with Resources for the Future and the Forest-Climate Working Group to host a panel discussion on how forests can be used as natural climate solutions in our carbon-strained economy.
Students from MIT took part in a philosophy class that required students to explore the implications of global warming. Through a game known as the "Prisoner's Dilemma," the students were challenged to create new solutions for climate change.   
A new report from World Bank Report states that countries who are typically poorer are more likely to feel the impact of climate change sooner and more intensely.  
With a new bill passing in Hawaii, the state aims to become carbon neutral by 2045. This is accompanied by two other climate bills; one requires the state to use carbon offsets to restore state forests; the other requires that sea level rise be factored into new building projects.  
Research from the University of Vermont suggests a resurgence of red spruce is due to cleaner air standards and a warmer climate.