Kick off the weekend right! Dive into the latest Forest Digest, and catch up on all your tree related news.
"Things Are Not Looking Good for California's Big Trees" — Think Progress
Forest surveys from the 1920s and '30s show that California's stands of large trees have changed dramatically. Drought, disease and land-use changes have led to a 50 percent decline in the 46,000-square-mile surveyed area.
"High-tech eyes on the forest seek to help curb climate change" — FORESTS news
A team of scientists the Center for International Forestry Research, the University of Wangeningen and the University of Göttingen are testing new gear in Kalimantan, Indonesia that will help monitor forests and carbon intake in area prone to deforestation. The new state of the art gear includes remote sensing, unmanned aerial vehicles and spectrometry readers.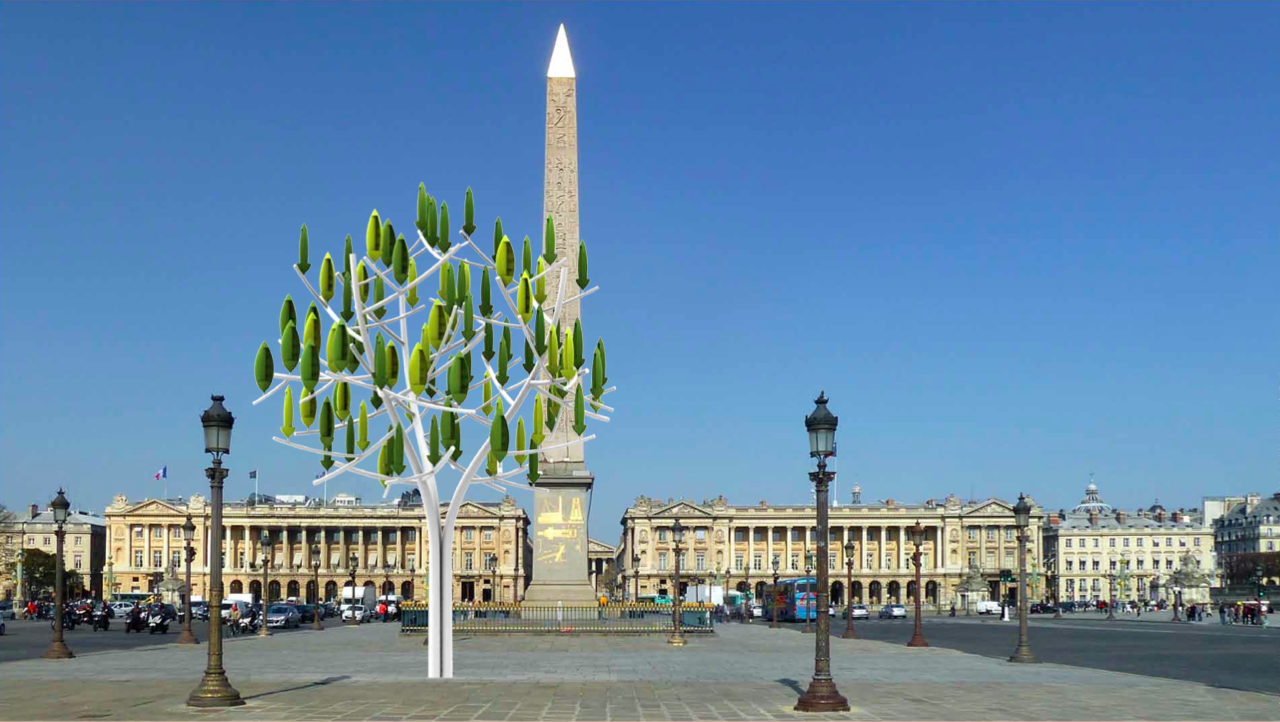 "The 'Wind Tree' that could heat your home" — CNN
Windmills are becoming cooler than ever thanks to French company, NewWind! The Wind Tree has 72 micro turbines that can produce up to 3.1 kW of power, which is enough to heat a small home.
"A Carbon Offset Market for Trees" — The New York Times
In this column, scientists from Columbia University and the City University of New York state that avoided emissions from intact tropical forests could become a game changer in the carbon offset market. The Rainforest Standard is now undergoing testing in South America to protect a 1.6-million-acre forest.